In the News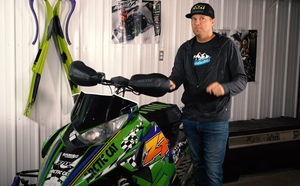 Have a look at this great video Jackson did that explains a bit about the new Gen 3 Flex Tec handguards and installing them.  https://www.youtube.com/watch?v=pyBv1jPxCys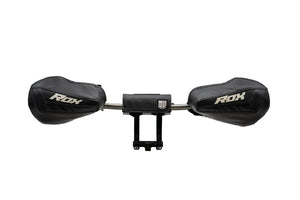 Jesse and Bruce at Southside Sales and Service do a great job explaining how the Rox Speed FX handguards and Polaris handguards work with the OEM Low, Mid and high...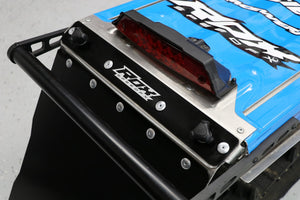 The Rox Speed FX IRDT (Innovative Research and Development Team) has designed an ingenious way to have a strong and solid mounting system, with all the benefits of a rapid removal...
ABOUT US
The history of Rox Speed FX, Inc® can almost be defined in just two words: vision and family. Rocky Cutsforth grew up in a family with the attitude of, "Sure, we can do that!" It didn't matter what it was, from building a massive grill to feed a crowd to creating products for the power industry.
LEARN MORE