• ergonomics • handguards • racing • snocross • snowmobile • snox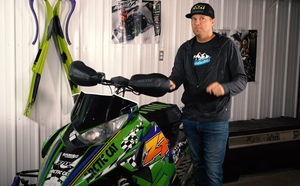 Have a look at this great video Jackson did that explains a bit about the new Gen 3 Flex Tec handguards and installing them.  https://www.youtube.com/watch?v=pyBv1jPxCys
---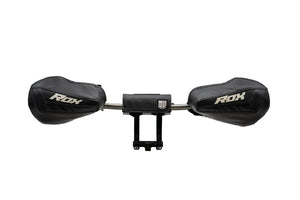 Jesse and Bruce at Southside Sales and Service do a great job explaining how the Rox Speed FX handguards and Polaris handguards work with the OEM Low, Mid and high windshields.  https://www.youtube.com/watch?v=Psn5Ku_aSU8
---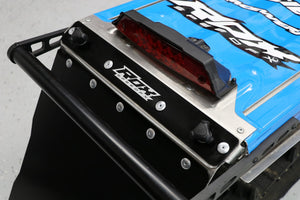 The Rox Speed FX IRDT (Innovative Research and Development Team) has designed an ingenious way to have a strong and solid mounting system, with all the benefits of a rapid removal snow flap. 
---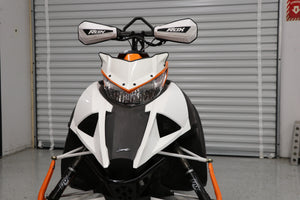 Watch the crew here at Rox Speed FX install a Blown Concepts wrap on a 2018 Arctic Cat M8000. For any questions or comments, feel free to call or email us.  https://www.youtube.com/watch?v=ROa3-kume74  
---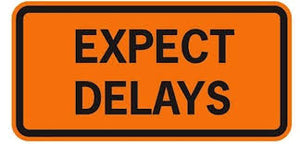 We have been very busy and have experienced longer than normal delays. We are working diligently to get parts back in stock. Thank you for your patience during this odd year. The website is updated as soon as parts are done and ready. Thank you again!  Stay safe.